Winter
                Yes we are open! It may be quieter in our winter months, but our full time staff of 20 is busy preparing for spring. We start planting annuals the day after New Years and will continue through May.
In addition to our spring prep, we have a great assortment of Houseplant, Birding, Pottery, and more during Jan-March. Keep an eye out for our free seminars throughout the winter as well or just take a nice stroll down our heated greenhouses to keep the seasonal blues at bay. It's amazing what a little warmth, greenery and the smell of dirt (if you know, you know) can do for your mood!
Winter Hours
8am – 4:30pm
Seven Days a Week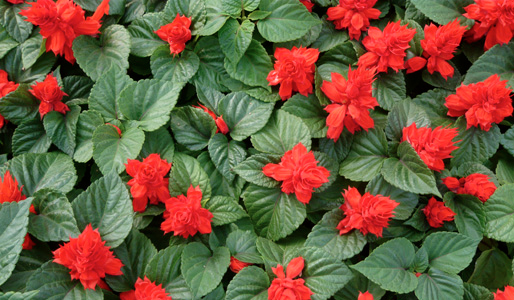 Spring is our specialty! Visit our garden center to transform your patio or yard into a beautiful outdoor living space. No time to plant? We'll do the work for you with one of our beautiful blooming combination.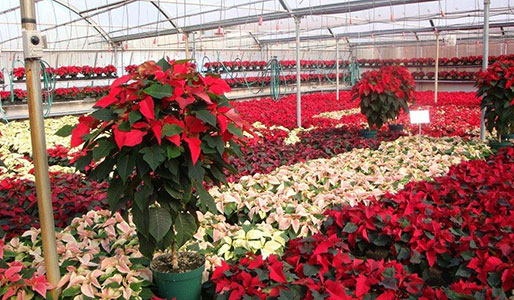 We are proud to say that families have made GSG a Christmas tradition for generations. From 20,000 poinsettias grown right on site to 5,000 premium quality Christmas trees to custom decorated wreaths, we offer it all!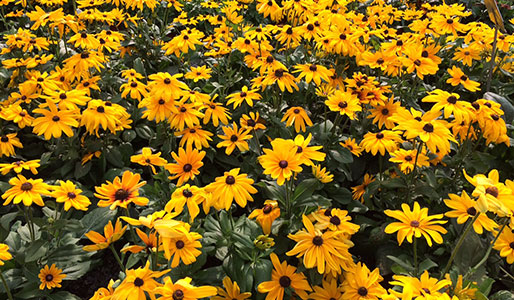 Fall into fall! Choose from thousands of mums we grow ourselves and get premium quality for an incredible price. We love decorating for this versatile season and can help you with anything from a porch stoop to a dining room table.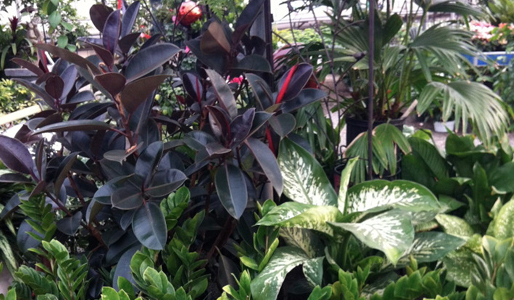 Brighten up a dreary winter day by stopping in our greenhouses! We start our spring plants the week after Christmas so drop by to witness the progress from tiny cuttings to full blown beauty.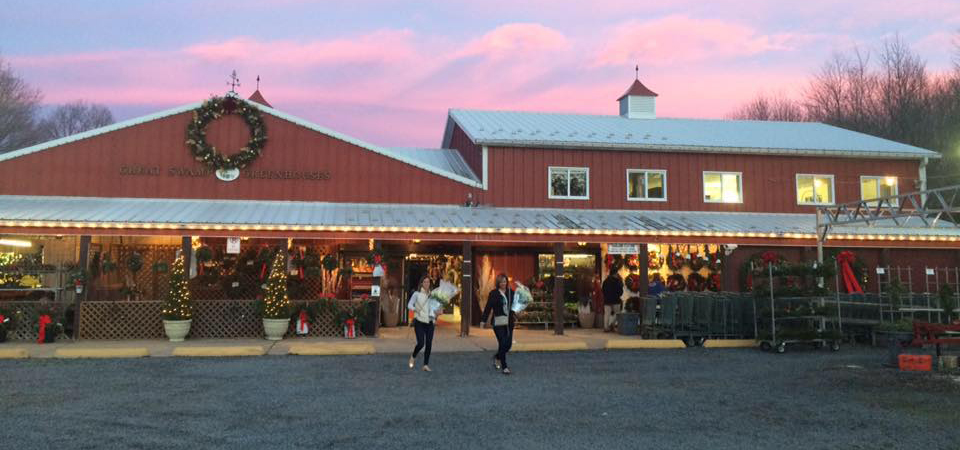 Plan your visit to Great Swamp Greenhouses today!