Spring is our specialty!
This is a great time of year to visit our garden center. We have a huge selection of Annuals, Trees and Shrubs, Perennials, Vegetables, Houseplants, Roses, Pottery, Soils and Mulches, and so much more.
We grow over 95% of our own annuals and perennials here and at our 51 acre farm in Pittstown, which not only helps us control the quality and price but gives us the ability to have a huge selection.
Our family and staff look forward to helping you with all your gardening needs
SUMMER HOURS
June through 7/3: 7am – 6pm
4th of July: 7-3:30pm
7/5- mid August: 7am – 4:30pm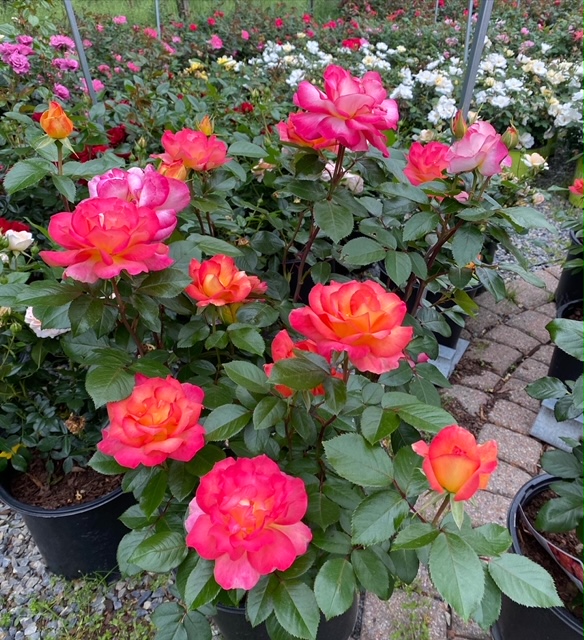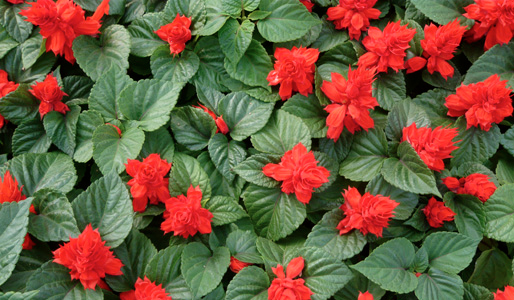 Spring is our specialty! Visit our garden center to transform your patio or yard into a beautiful outdoor living space. No time to plant? We'll do the work for you with one of our beautiful blooming combination.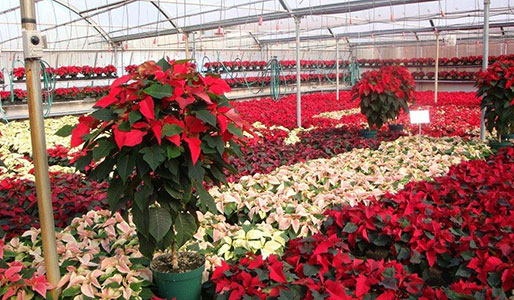 We are proud to say that families have made GSG a Christmas tradition for generations. From 20,000 poinsettias grown right on site to 5,000 premium quality Christmas trees to custom decorated wreaths, we offer it all!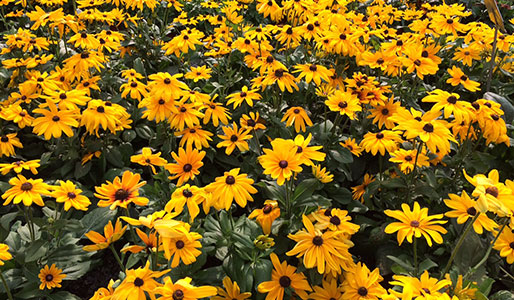 Fall into fall! Choose from thousands of mums we grow ourselves and get premium quality for an incredible price. We love decorating for this versatile season and can help you with anything from a porch stoop to a dining room table.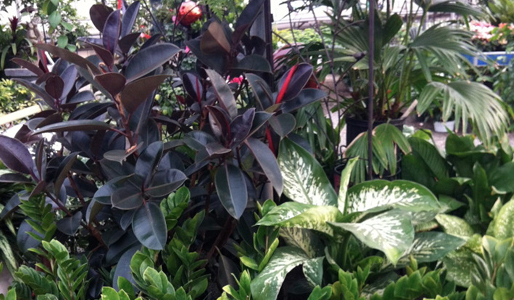 Brighten up a dreary winter day by stopping in our greenhouses! We start our spring plants the week after Christmas so drop by to witness the progress from tiny cuttings to full blown beauty.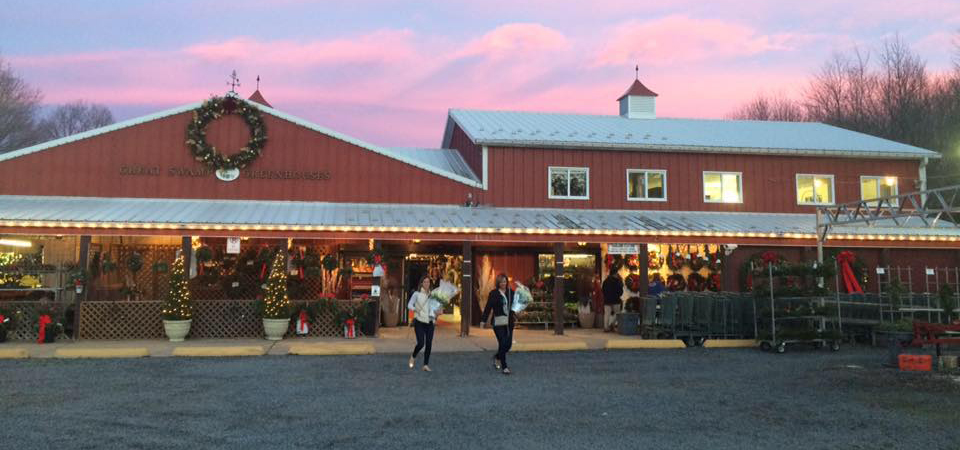 Plan your visit to Great Swamp Greenhouses today!