We welcome you to come visit our Christmas wonderland!
We feature:
Over 5,000 Christmas Trees from 2-16ft
20,000 Premium Poinsettias grown on site
Thousands of Ornaments and Gift Items
Custom Wreaths, Roping and Greens
Antique Sleigh and Classic Red Truck from the 1940's as picture setups
Customers and families have been making Great Swamp Greenhouses a part of their Christmas tradition for over 43 years now and we take great pride in offering premium quality products to make your home, business, or place of worship spectacular this season. Thank you for supporting local and we look forward to assisting you soon!
Christmas Hours
Mon-Thurs: 7am – 7pm
Fri – Sat: 7am – 8pm
Sun: 7am – 6pm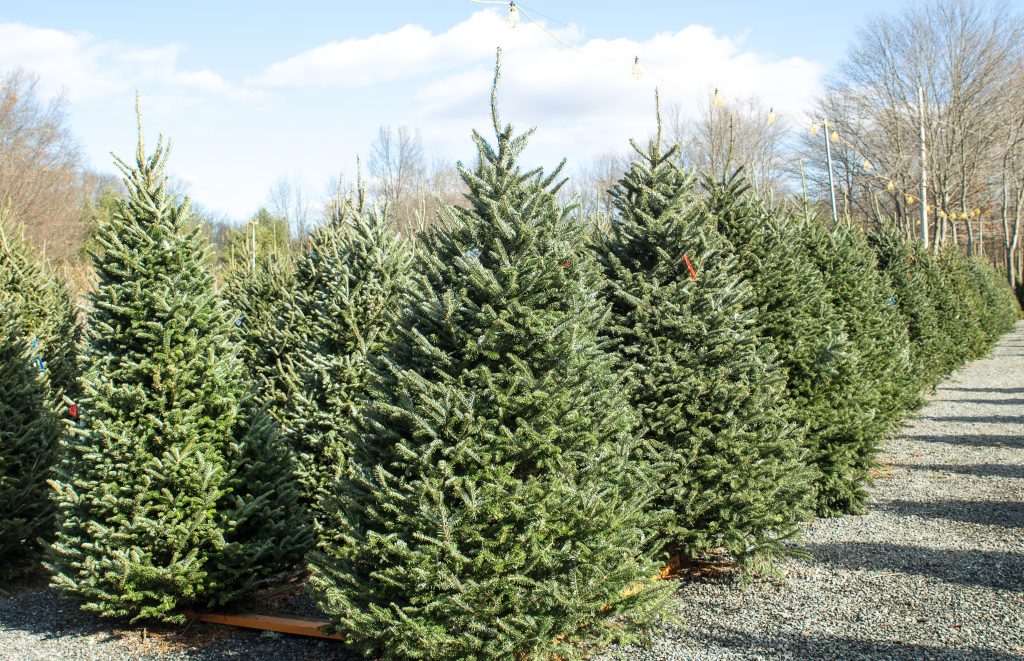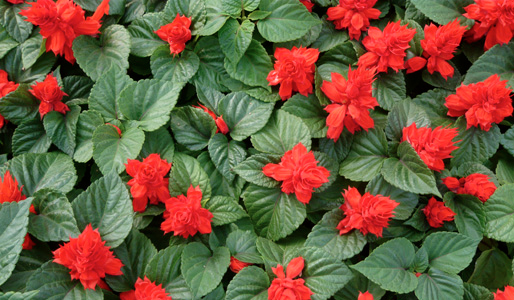 Spring is our specialty! Visit our garden center to transform your patio or yard into a beautiful outdoor living space. No time to plant? We'll do the work for you with one of our beautiful blooming combination.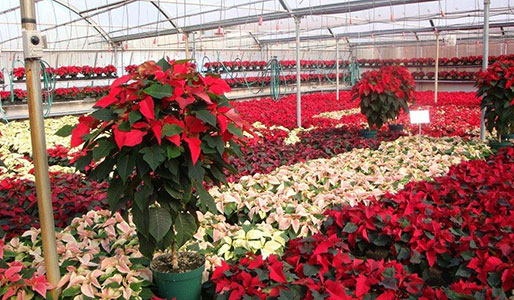 We are proud to say that families have made GSG a Christmas tradition for generations. From 20,000 poinsettias grown right on site to 3,000 premium quality Christmas trees to custom decorated wreaths, we offer it all!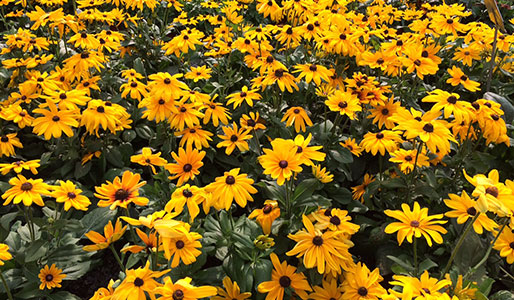 Fall into fall! Choose from thousands of mums we grow ourselves and get premium quality for an incredible price. We love decorating for this versatile season and can help you with anything from a porch stoop to a dining room table.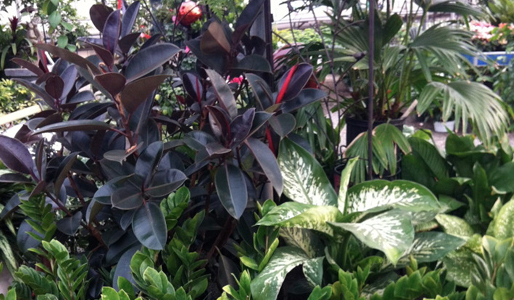 Brighten up a dreary winter day by stopping in our greenhouses! We start our spring plants the week after Christmas so drop by to witness the progress from tiny cuttings to full blown beauty.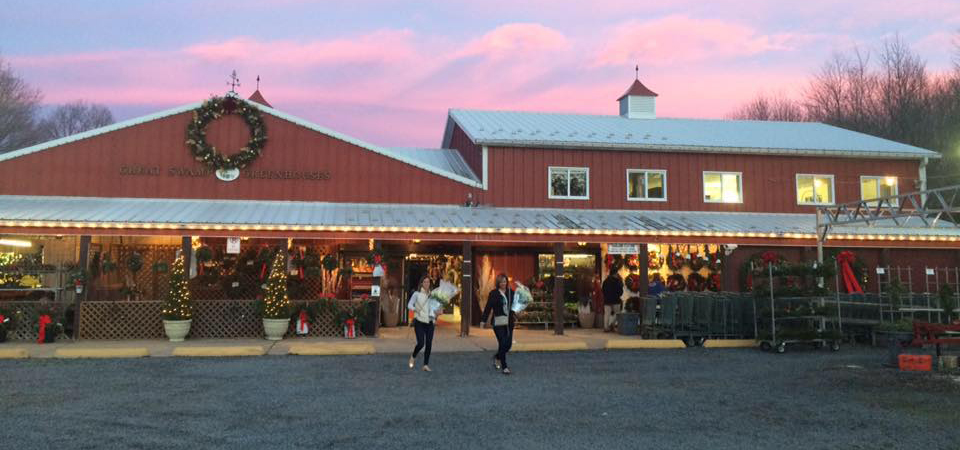 Plan your visit to Great Swamp Greenhouses today!