8am – 4:30pm Seven Days a Week
Closed New Year's Day

From our family to yours, we wish you a heartfelt thank you for supporting local businesses this Christmas season! We are incredibly grateful that we are allowed to remain open and thank you for your patronage! We have made the following changes in our store to ensure the safety of both our customers and employees.
Main aisle in greenhouse widened to 10ft

Two mobile/handheld registers to ring up Christmas trees outside for customers who prefer not to come inside

Moving existing registers farther apart and installing plexiglass dividers

6ft taped spacing for customers waiting to checkout

New POS system which allows you to use apple pay or insert your credit card without us touching it

Sanitizing carts, registers, and most surfaces multiple times a day

All staff wearing masks when in proximity of each other or customers.

Coffee, cookies, and cider for Open House weekend served by a server wearing gloves and face mask/shield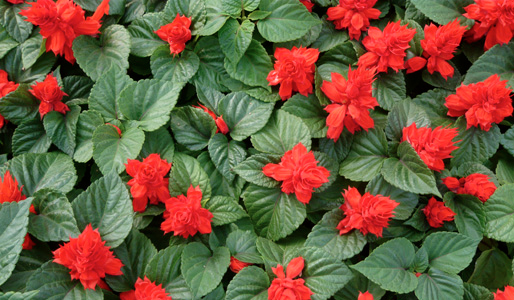 Spring is our specialty! Visit our garden center to transform your patio or yard into a beautiful outdoor living space. No time to plant? We'll do the work for you with one of our beautiful blooming combination.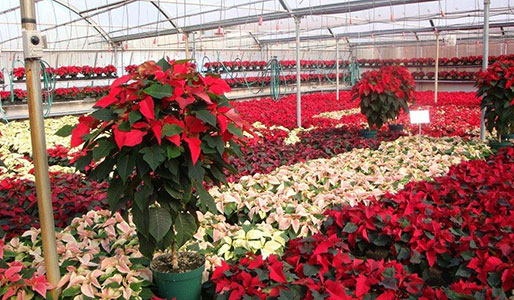 We are proud to say that families have made GSG a Christmas tradition for generations. From 20,000 poinsettias grown right on site to 3,000 premium quality Christmas trees to custom decorated wreaths, we offer it all!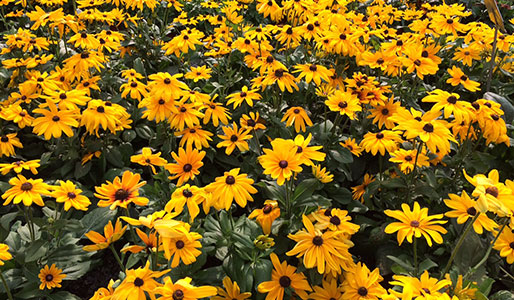 Fall into fall! Choose from thousands of mums we grow ourselves and get premium quality for an incredible price. We love decorating for this versatile season and can help you with anything from a porch stoop to a dining room table.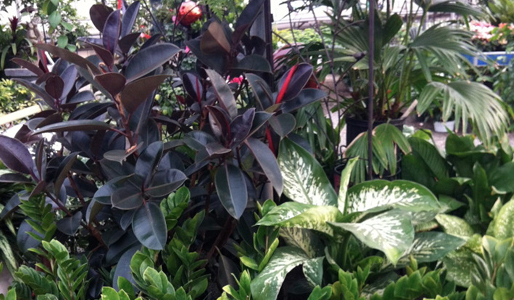 Brighten up a dreary winter day by stopping in our greenhouses! We start our spring plants the week after Christmas so drop by to witness the progress from tiny cuttings to full blown beauty.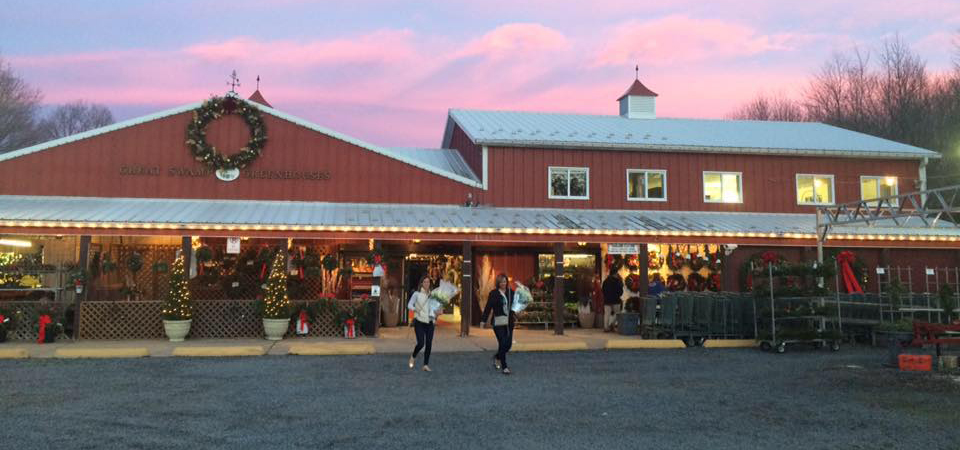 Plan your visit to Great Swamp Greenhouses today!